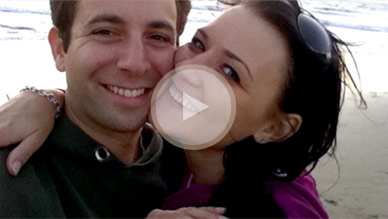 Make your sweetie's day RIGHT NOW by sending him or her a free e-Date!
Start your 30-day free trial
by picking an e-Date below.

Step 1. Choose your e-Date
Add your own faces to the illustrations below (optional)!
Add Faces
Unfortunately, Internet Explorer 8.0 and earlier is not compatible with our "Add Faces" feature.
Please switch to the Google Chrome or Mozilla Firefox browsers to use the "Add Faces" feature.
Our apologies for any inconvenience. If you have any questions, please contact us at [email protected].
Relationship type
romantic
Great for...

| | |
| --- | --- |
| Friend | Aunt |
| Mom | Niece |
| Grandma | Daughter |

| | |
| --- | --- |
| Friend | Uncle |
| Dad | Nephew |
| Grandpa | Son |

FRIENDLY

Great for...

Wife
Girlfriend
Romantic Interest

Husband
Boyfriend
Romantic Interest

ROMANTIC